Monthly Arms Magazine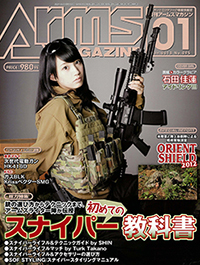 Boys once at least play with toy guns. Following that idea the toy gun & military information magazine Monthly Arms Magazine was born. It aims to convey the charm of guns as an entertainment. We want to be closer to many more people by offering a wide range of articles not only toy guns but also real guns, the Self-Defense Force reports and even the trendy military fashion.
Monthly Gun Professionals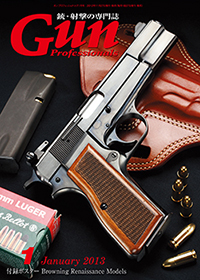 Many famous oversea contributing writers for guns specialized book has been gathered together, writing this specialized book and published the reports about foreign guns and shoots, which are very mysterious and inaccessible in Japan. According to the Japanese Gun & Sword Laws, the guns and shoots are strictly forbidden. However, people who had already experienced the charm of gun through movies are sure to be dying for more. To satisfy this craving, this book gives detailed instructions on the gun's history and mechanism.
HJ Bunko (mini paperback)
A great knowledge in a long time experience in the hobby business naturally made this company wish to produce charming stories and characters. From that wish a light novel brand HJ Bunko was born. In 2007, light novels on games presented as HJ Bunko G started as well. The field of creation is spreading more and more. Besides the opentype novel awards Novel Japan Awards was established, we are making great effort to discover new talents.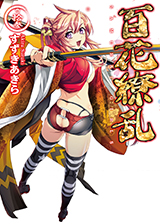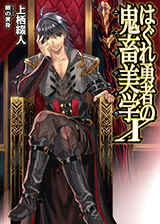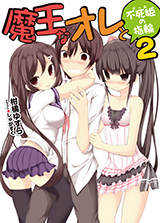 DANGAN COMICS
The offprint of DANGAN COMICS which is freely available online issues monthly. The original comics published by Hobby Japan will initiate a new history of manga!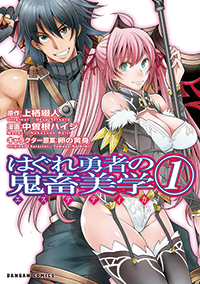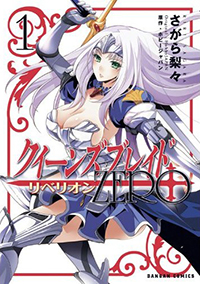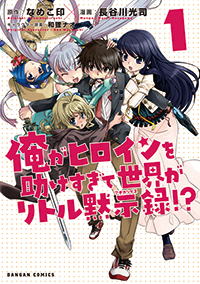 Updated daily! Hobby Japan WEB-based comics free of charge!

http://comicdangan.com
Books/Mooks
The challenges this company deal with are not limited to the monthly magazine publications but also other publication styles. From all the specialized news we create one unique book and deliver to the readers of the whole country.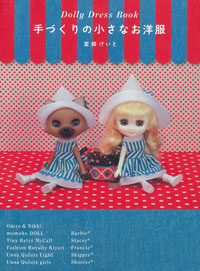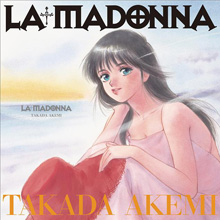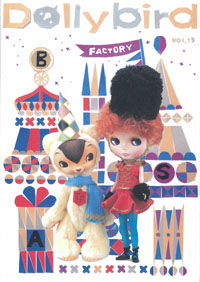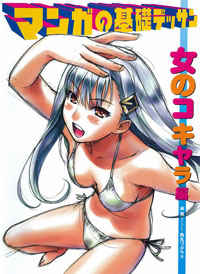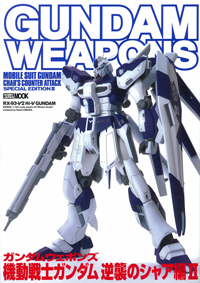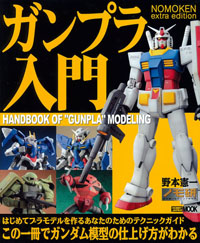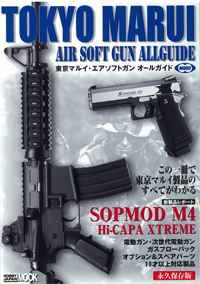 Corporate Catalog Data Download