Hyakka-Ryoran Samurai Girls
Hobby Japan's 40th anniversary media mix project, Hyakka-Ryoran SAMURAI GIRLS is a light novel series by Suzuki Akira (author) and Niθ(illustrator) published under the light novel label HJ Bunko.

Currently there are 4 volumes released of this light novel series.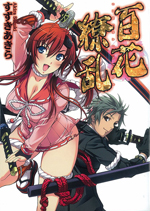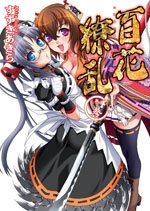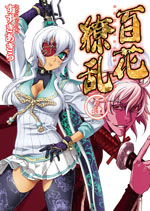 Story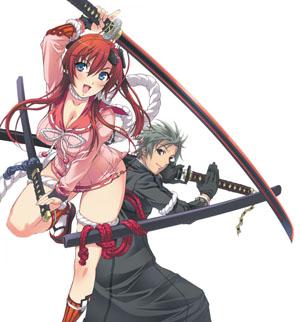 A school battle & love comedy. The story takes place in Japan in the early 21st century, in an alternate reality. The Tokugawa Shogunate has remained in power and the student council is tyrannizing school. Yagyuu Muneakira is a high school student who rebels against the council with the help of girls who've had the names of famous samurai heroes passed on to them.